Eclipse's Kennel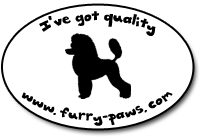 Breeding
I breed Rally-Obedience toy poodles, sledding samoyeds, and other breeds. I only breed dogs if they have at least a Good rating.
Star is the kennel name for the toy poodles. Males have an added "King" and females have an added "Queen".
Snow Loving is the kennel name for the samoyeds.
Velocità Surea is the kennel name for the border collies.
Rowan Flames is the kennel name for the pitbulls.
Dannont is the kennel name for the dandie terriers.
Rescuing
I rescue dogs that are being publicly sold for 1000 FPD or less. Any dog that is rescued at the age of 60 and over is automatically made a permanent resident of my rescue. They live out the rest of their days comfortably in my kennel.
Dogs are available for adoption when they reach the age of 12 days, level 5 or level 10.
If you have any dogs in your kennel that you would like to be sent to me, don't hesitate and do it! I promise you that they will be in excellent care.
I can also take dogs for boarding if you don't want to lock them. The price for boarding is 100 FPD/day. I can hold them as long as you'd like!
Here is one of my dogs in real life. His name is Alfie/Alfy and he is a black toy poodle!
He is a show dog. In the picture he is seen at his very first show, winning two times J.BOB and J.CAC (I'm from Europe, things may be differently named).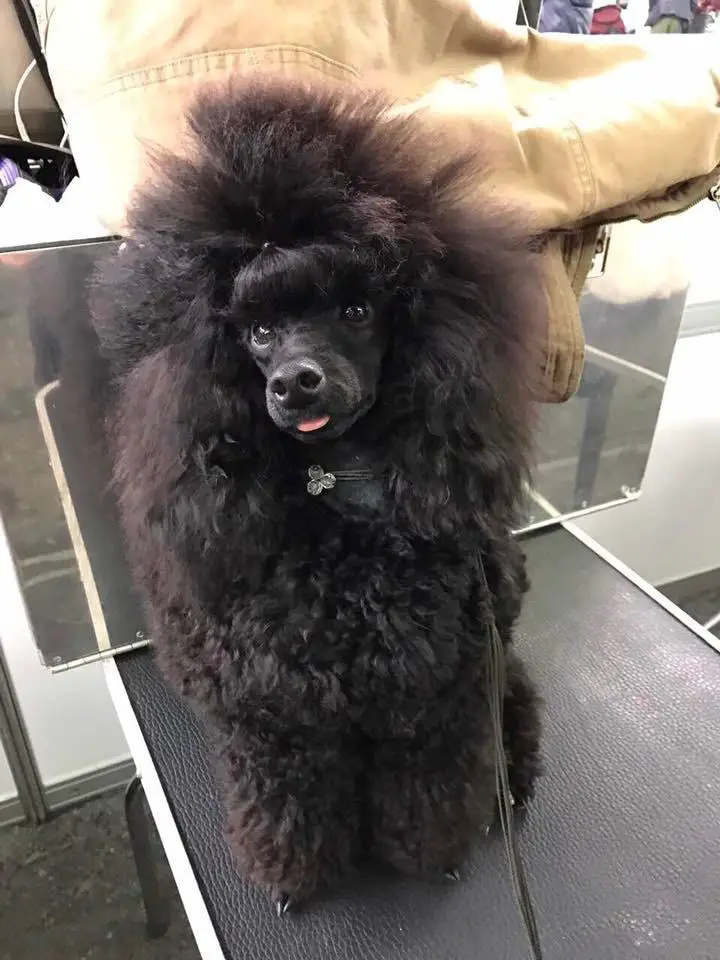 Game Time
Welcome Guest
Sponsored Links