Shepherd Hills Canine Breeding
~**Shepherd Hills Breeding**~
Welcome to Shepherd Hills, where
YOU CAN COUNT ON QUALITY!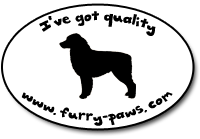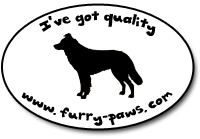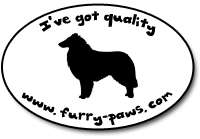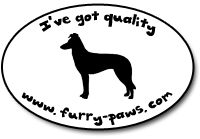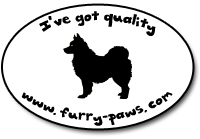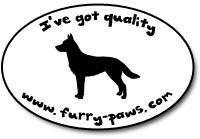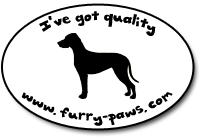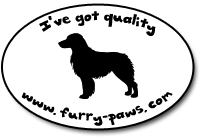 Shepherd Hills, a professional drover and guardian drover business, has been around since 2018.
Since then, it has profited very well, thanks to its amazing adopters, donors, and friends!!
SHB wants to thank each and everyone who
did
donate, support (in any way), or adopt, for making a difference--for all!
Though there have been struggles, trials, and faults, SHB is strong once again--and hopes to be forevermore!!
Although Shepherd Hills specializes in the drover and guardian drover breeds, we encourage you to adopt rescues and unwanted dogs--make a difference!
Shepherd Hills often has many pups with excellent conformation, breeding, temperament, and just plain good looks! Make sure to check them out if you're interested.
A little bit about SHB:
Breeds only drovers and guardian drovers
Specializes in Australian Shepherds, Icelandic Sheepdogs, Rough Collies, Smooth Collies, Kelpies, Catahoula Leopard Dogs, and Border Collies.
Has been a member since 2018
Much love,
Shepherd Hills Breeding