Zoe's kennel

Welcome to my kennel! Please feel free to look around! I am in middle school and I have an 8 month Australian Labradoodle. I am an animal lover and I love playing board games with my family. I also have a amazing sister called Naomie!(1423265) Just a little something about us is that we play both play in volleyball clubs! Please vote for Naomie in guradians since she is graduating this year! Please also give her a visit too! Feel free to shoot me a message. I have art comissions open too!


People who have helped me tremendously:
Sara(#1146852)! Bear-Bones(#1554143)! Naomie(#1423265)! Lutz kennels(#505507)!
Please give them all a vist!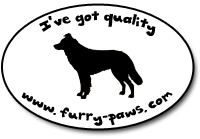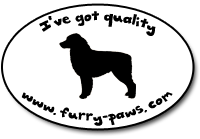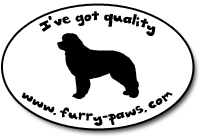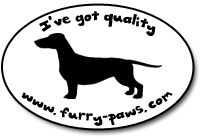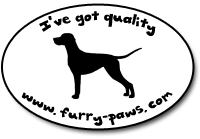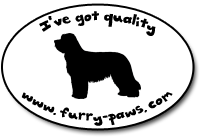 This is my puppy, Cocoa Bear! His Instagram is CocoaBear2019



If you have read all the way I will give you an ancient stone carving and a free item that is less then 10K from my shop! Just PM me ;)
Game Time
Welcome Guest
Sponsored Links