May 2022
This month we are boosting the
Harrier
to 3,057 Registrations.
Current: 3,113
(GOAL MET!)
Breed: Harrier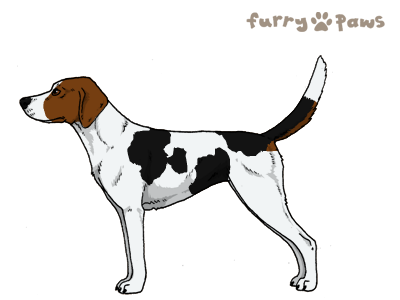 The incentives for registering
Harriers
this month are as follows
$5,000
per
1 registration
$75,000
for
10 registrations
$250,000
for
25 registrations
(please note, the bonuses for multiple registrations do not stack!)
RAFFLE!
In addition to the above rewards, each registration is also a raffle ticket, giving you a chance to win one of the following prizes:
1 FPP
Magical Rainbow Fish Slime
Slice of Pumpkin Pie
In order to be eligible for incentives and prizes, please post your newly registered dogs to the link below. If they are older dogs (i.e. not store-bought dogs purchased in May), let me know before registering them, either by private message or by posting to the thread. If you retire them before the new month begins, they will not count.
Post registered Harriers here
Good luck everyone!