Back to Casso List
Welcome to the Scent Hounds Casso!
Hello! I'm Emmalyn and I'm your scent president for the month of January. I have been the Scent president before and I'm loyal to this casso. This month we are starting the new year by boosting drum roll please.......... The Greek Harehound!!! This amazing breed originated in Greece and they were originally bred for the purpose of tracking and chasing hare. We will be boosting the Greek Harehound from 2,177 registrations to 2,227 registrations. We can do this!
2,300/2,227 registrations- GOAL MET
Don't retire any Greek Harehounds in January. Lock them instead.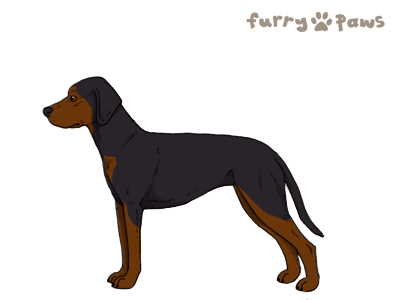 First Place: 1,000,000 FPD and a Durable Grooming Set
Second Place: 500,000 FPD and an Arctic Fox
Third Place: 250,000 FPD and a Black Krong Chew
AND for every Greek Harehound you register you will receive 5,000 FPD
Game Time
Welcome Guest
Sponsored Links