Hello! I'm Snow and I'll be your president for the month of February. This month we are boosting the Redbone Coonhound. Don't forget to post your dogs to the link below or you won't be eligible for prizes. Good luck everyone! Please remember, to NOT retire any Redbone Coonhounds this month!
Breed:
Redbone Coonhound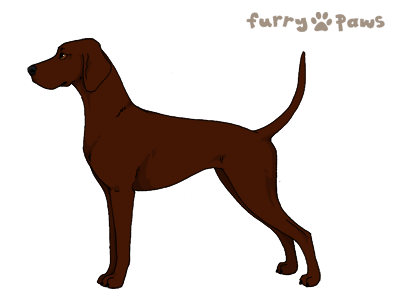 Goal:
1,812 -
GOAL MET!
For every
Redbone Coonhound
you register you will receive
$3,000 FPD
! For every dog you level up to level 10 or higher, you'll get an additional
$2,000 FPD
! The prizes for
most Redbone Coonhounds registered
are as follows
Do not retire them until the goal is met. Instead, please lock them.
1st.
1 FPP
2nd.
$500,000 FPD
3rd.
$250,000 FPD
BONUS!
The player with the
Redbone Coonhound
that reaches the highest level will receive $250,000 FPD.
The URL is clickable.
https://www.furry-paws.com/casso/topic/8/213495