It's July now so it's time for a new breed boosting.
This time the breed of the month is
Appenzeller Mountain Dog
!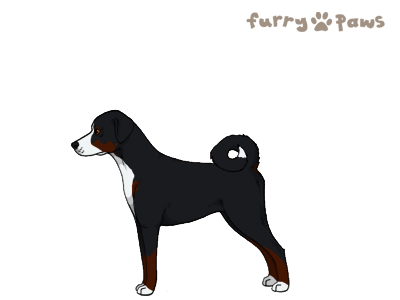 Current Registrations:
1,463
Goal:
1,461
THE GOAL IS MET! Thank you for everyone for registering!
This time you can also win in
a raffle
! There are going to be two winners and the winners are going to get either a sturdy toy pack or a full set of durable grooming tools!
If you'd like to participate just send me a message after you've registered your first Appenzeller of this month!
Good luck, and remember; register, don't retire!
- Sadi