Back to Casso List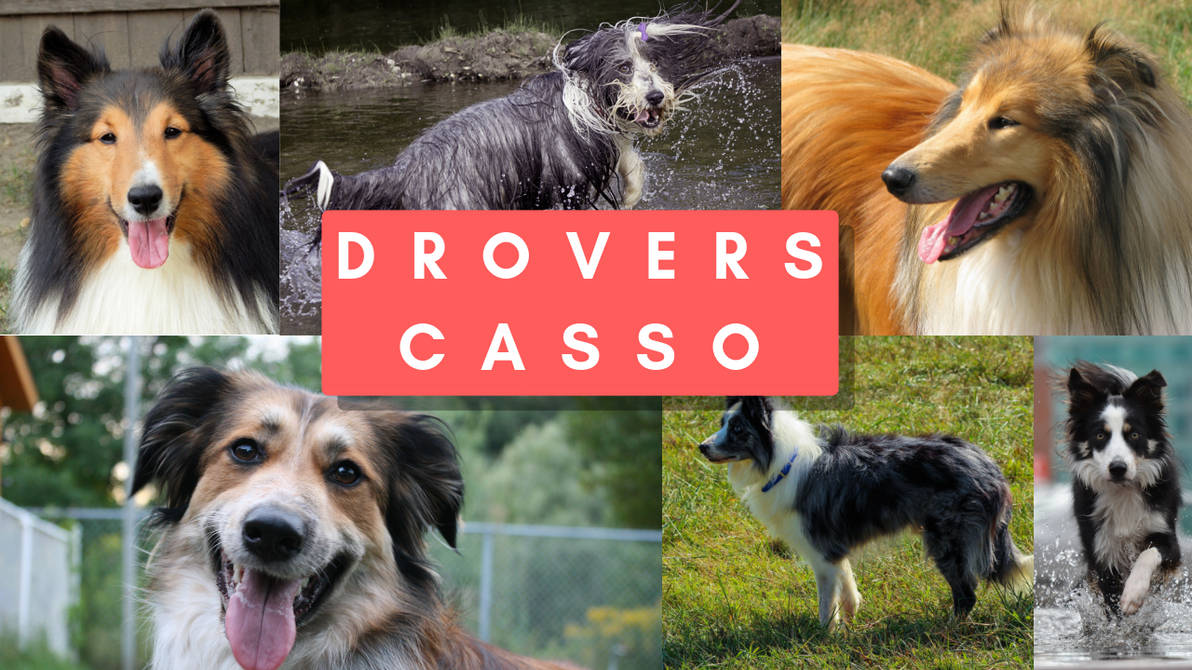 Welcome to the drovers casso!
Our breed to boost this month is the...
Thank you all for electing me as president this month! We are trying to reach 2,059 Old English Sheepdog registrations by the end of this month!
Target: 2,059
Current: 2,079
 Due to the character limit, I have moved all information to the breed boost topic.
Post coding by PFU (#1235523) 
Game Time
Welcome Guest
Sponsored Links