Hello! I'm Snow and I'll be your president for the month of September. This month we are boosting the Puli. Don't forget to post your dogs to the link below or you won't be eligible for prizes. Good luck everyone!
Please remember
,
to NOT retire any Puli's this month until the goal is met! Instead, please lock them.
Breed:
Puli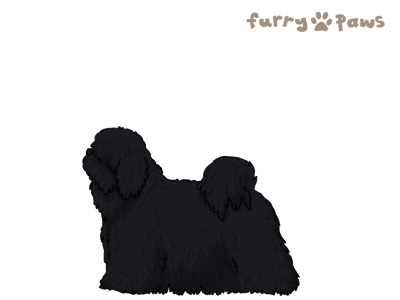 Goal:
3,309
GOAL MET!
Great job guys!
For every
Puli
you register you will receive
$7,000 FPD
! For every dog you level up to level 10 or higher, you'll get an additional
$2,000 FPD
! The prizes for
most Puli's registered
are as follows:

1st.
1 FPP + 1mill FPD

2nd.
1 FPP + 500k FPD

3rd.
1 FPP + 250k

BONUS!
The player with the
Puli
that reaches the highest level this month will receive $250,000 FPD. You must have registered them newly this month and posted them here to be eligible.
BUT WAIT THERE'S MORE!
With every
Puli
you register, you will get one automatic entry into a raffle for a
1 month elite(5 FPP)
. You don't have to do anything extra to be entered into the raffle, as long as you post your registered dogs to the topic linked below, you are entered. A winner will be selected on
October 1st
.
The URL is clickable.
https://www.furry-paws.com/casso/topic/4/222214