Back to Casso List
Welcome to the Drovers Casso!!!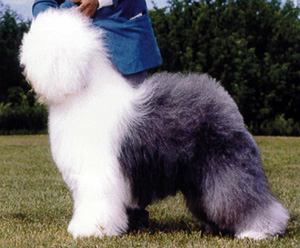 This months breed boost is the Old English Sheepdog! We have passed our goal!! We are at 3,353 registrations out of our goal of 3,333.
Goal Met
The Old English Sheepdog obviously is a large breed of dog that emerged in England from early types of herding dog. Obsolete names for the breed include Shepherd's Dog and bob-tailed sheep-dog. ! I want to say thank you for voting me in as president, and can't wait to beat this goal with flying colors. We can do this!
Game Time
Welcome Guest
Sponsored Links