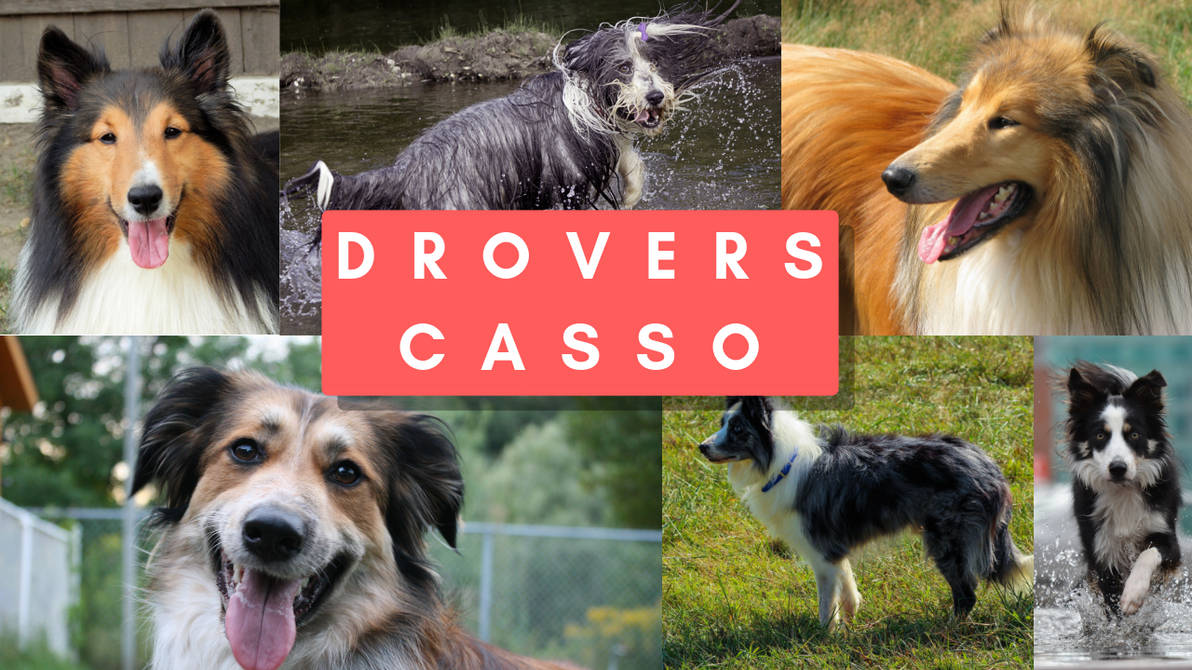 Welcome to the drovers casso!
Hey Everyone, Thankyou so much for Electing me this Month! <3>   Our Goal For This Month Is To Get The
Croatian Sheepdog to 2,237 Registrations!!
Currently at:
2241
registrations!
We Reached The Goal!!! Thankyou Guys so much!! Ahhhh!! :))
Message Me
or post your dog's links on the April breed boost topic!! :))) I am giving
$10,000
FPD for each Croatian Sheepdog you register!!!
There Will Also Be a Raffle: 1 Croatian Sheepdog Registered = 1 Entry
1st Place
= 2 Million FPD and 1 FPP
2nd Place
= 1 Million FPD
At The End Of The Month I will Enter everyones name into a random name generator which will chose, 1st and 2nd place!!! (you're name will be put in multiple times depending on how many Croatian Sheepdogs you registered this month :D, so the more Croatian Sheepdogs you register the higher chances you have at winning!!!)
Thanks!!! :))
Please don't retire any Croatian Sheepdogs this month!! :))