September 2021
This month we are boosting the Chesapeake Bay Retriever from 3,082 to 3,132 registrations.
Goal: 3,132
Breed: Chesapeake Bay Retrievers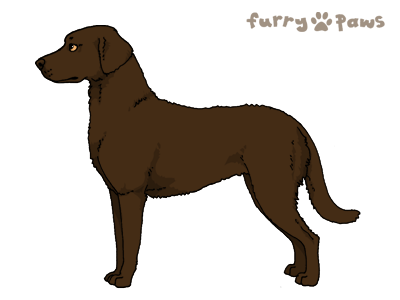 The prizes for
most Chesapeake Bay Retrievers registered
are as follows
Do not retire them until the goal is met and month ended. Instead, please lock them.
1st.
1 FPP
2nd.
$500,000 FPD
3rd.
$250,000 FPD
BONUS!
The player with the newly registered
Chesapeake Bay Retriever
that reaches the highest level will receive $100,000 FPD.
In order to be eligible for prizes, please post your newly registered dogs to the link below.
The URL is clickable.
September Breed Boost
Good luck everyone! Please do not retire any Chesapeake Bay Retrievers this month.