Welcome to the Terriers Casso!
Hi, I'm Lilike, this month's president! Our breed to boost this month is the Border Terrier - let's get those registrations to 2,231!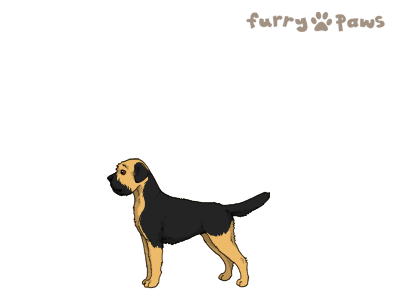 Current registrations: 2,208
Goal: 2,231
Goal not met!!
Please lock your dogs, don't retire them! This is how registrations go down.
~ Prizes ~
Prizes will be given out only if we meet our goal!
1st Place: 1,000,000 FPD
2nd Place: 500,000 FPD
3rd Place: 250,000 FPD
Prize for dog with highest level: 100,000 FPD
Each registration will also count as a ticket for our raffle to win 1 FPP!
Click

here

for the registrations post!