Welcome to the Terriers Casso!
I'm Levi, your casso president for August.

Our breed to boost this month is the Irish Terrier!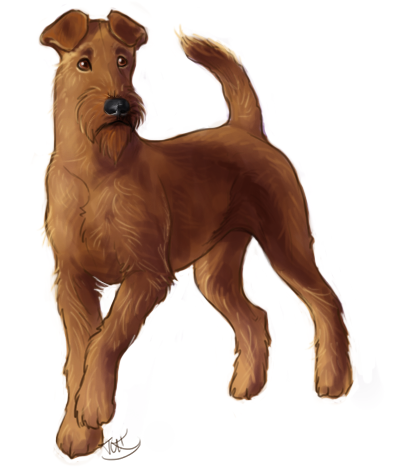 Current Registrations: 2,680
Registration Goal: 2,707
GOAL NOT MET!
Please remember to lock your dogs; don't retire them!
~ Prizes ~
Prizes will only be given out if we meet our goal!
Reward per Registration:
$5,000 FPD
Bonus per 10 Registrations:
$20,000 FPD
Raffle:
Every dog registered will get you a ticket for the raffle!
1st prize: 1 FPP
2nd prize: 500k FPD
3rd prize: 200k FPD
Click

here

and link your registered dogs!