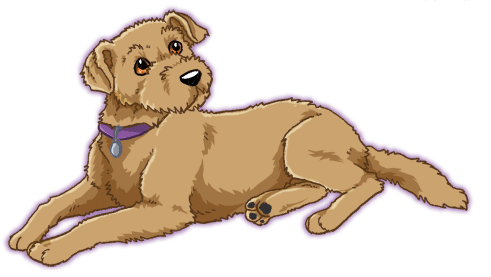 February 2023 - Dutch Smoushond
A warm hello to my fellow terrier specialists and hobbyists. Thank you for voting me in as your casso president for the month of February. I am very excited about the breed this month.
Breed Boost
The goal this month is to increase registrations to 2,510.
GOAL MET
I am sure you're eager to here about the excited prizes I have planned if we meet our goal.
First Place:
5 FPP
Second Place:
1 FPP and a Sturdy Grooming package
Third Place:
1 FPP and 100 Krongs
Even if we do not meet our goal you will receive $5,000 for every Dutch Smoushond you register. You will receive an additional $100,000 for every 20 Dutch Smoushonds you register.
Raffle
Additionally I am hosting a raffle. For every Dutch Smoushond you register this month is a ticket into the draw. There will be three winners: 1) 100 Krongs, 2) 50 Krongs, 3) 25 Krongs.
Rules
Dogs must be registered during the month of February to count towards prizes.
If your dog was born before January 26, 2023 please post your dogs on the forum for February's breed boost for approval prior to registering your dog. (You can post links or direct me towards a specific kennel).
I am happy to answer any questions you may have. Either post here or send me a message.
Good luck and thank you for supporting the Dutch Smoushond!