Back to Casso List
Draught Casso of August!- Greater Swiss Mountain Dog: Goal Acheived Woohoo!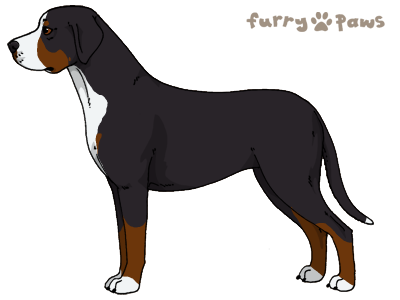 Thank you all for voting for me as the August Draught Casso President! I hope we can reach and exceed our goal!
-We need to have
5.460
registered at the end of the month-
We currently have
5.484
-We Still Need-
-Goal MET! :D-
Fantastic Job! Don't retire any GSM's this month!
Post Dog Links Here!
Game Time
Welcome Guest
Sponsored Links