Welcome to the Pointers/Setters Casso!
Hi! Thank you all for choosing me as president :) I'm Summy, and I'm so excited for my first time being the pointers/setters president for July! This month, we are boosting the
Large Munsterlander
.
Here
is a website with some information about the breed.
HERE
is the link to the breed boost.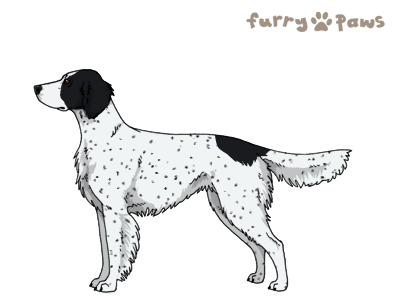 GOAL MET:

2893/2867

It's only the 9th day of July, and we've met our goal! Thank you everyone!!

PRIZES

1500 FPD for every dog registered.

Prize for most registered:

1st - 1 FPP

2nd - 1,000,000 FPD

3rd - 200,000 FPD + set of sturdy toys

Prize for highest level:

50,000 FPD

Remember

, please DO NOT retire any Large Munsterlanders, or the numbers will go down.

Please also post the links to each dog

before

you register them, so I can check that they were not registered a year ago or something. You can register them once I reply :)