Welcome to the Pointers/Setters Casso!
Hi, I'm Sophie. This is my first time as a casso president so hopefully i'm not the worst!
This month we are boosting the Irish Setter!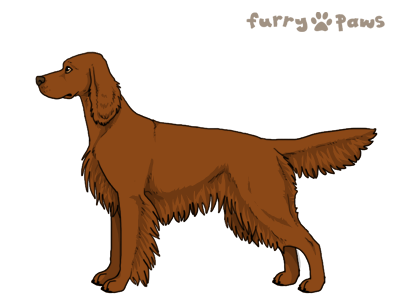 GOAL NOT MET:

2824/2875


Clarii, if you don't want me using this description please message me. I have no idea how to do this stuff so I hope you don't mind :)




Remember, please DO NOT retire any Irish Setters, or the numbers will go down.