Happy New Year and welcome to the January 2018 Breed Boost!
I'm Kierran, and I'd like to thank those of you who voted for me. I will do my best to make this month successful and fun :) This month, our breed in need is the Azores Cattle Dog!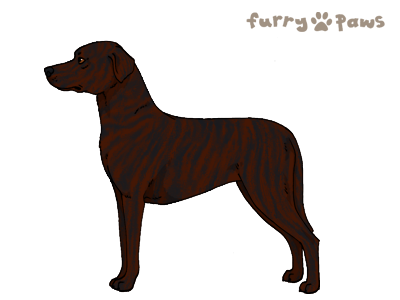 "The Azores Cattle Dog is a dog breed of molosser type originating on São Miguel Island in the Azores, an island chain which is one of the autonomous regions of Portugal. The breed was originally used for working with cattle."
Goal Not Met!
1,349/1,368
Contest Rules
There will be a thread posted in the Guardians Forum with rules in it on registering and recording your Azores Cattle Dogs registered this month only. If you do not post, I am not responsible for any prizes you might be forfeiting.
For each Azores Cattle Dog you register, you will be entered once in a raffle. (For example, 3 dogs = 3 entries). Raffle prizes will be distributed at the end of the month.
I will be keeping track of the people who register the most Azores Cattle Dogs, and the top 3 players will receive prizes.
Please do not retire any Azores Cattle Dogs until after the month is over. Any dogs you register and then retire before the end of the month will not count towards prizes. If you cannot care for them, I'd be more than happy to take them for you.
Prizes:
1st place: full set of durable grooming tools, 1mil FPD 2nd place: full set of sturdy toys, 500k FPD 3rd place: full set of premium Lacrima food, 250k FPD
Raffle prize:
A full set of hamster critters + 5 black Krong chews Thank you and good luck to everyone!