CASSO Breed of the Month!
This month, it is our main goal to increase the number of Boykin Spaniels registered in our CASSO! We need to hit 1,323 Sussex Spaniels registered to get our prize pot unlocked!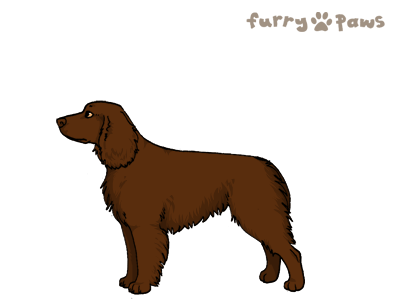 " Boykin Spaniels are medium-sized spaniels, larger and rangier than Cockers but more compact than Springers. The breed's hallmark is a beautiful solid-brown coat. Colors range from a rich liver to a luscious chocolate. The large, feathery ears hang close to the cheeks, setting off an expression of soulful intelligence. Boykin Spaniels move with the effortless and balanced gait typical of durable gundogs. Bred to work the lakes and swamps of their native South Carolina, web-toed Boykins can swim like seals."

Please keep an eye on the CASSO board for the official breed boost post!
Links of Interest
Please consider going to the following posts and supporting the suggestions for things related to our CASSO!

New Breed: Deutscher Watchelhund - 345 supports and counting!



Add Color: "Lemon" (e-allele) to English Springer Spaniels



Add New Genetics: Cocker Spaniel Sable - (eh allele, does not yet exist on game!)